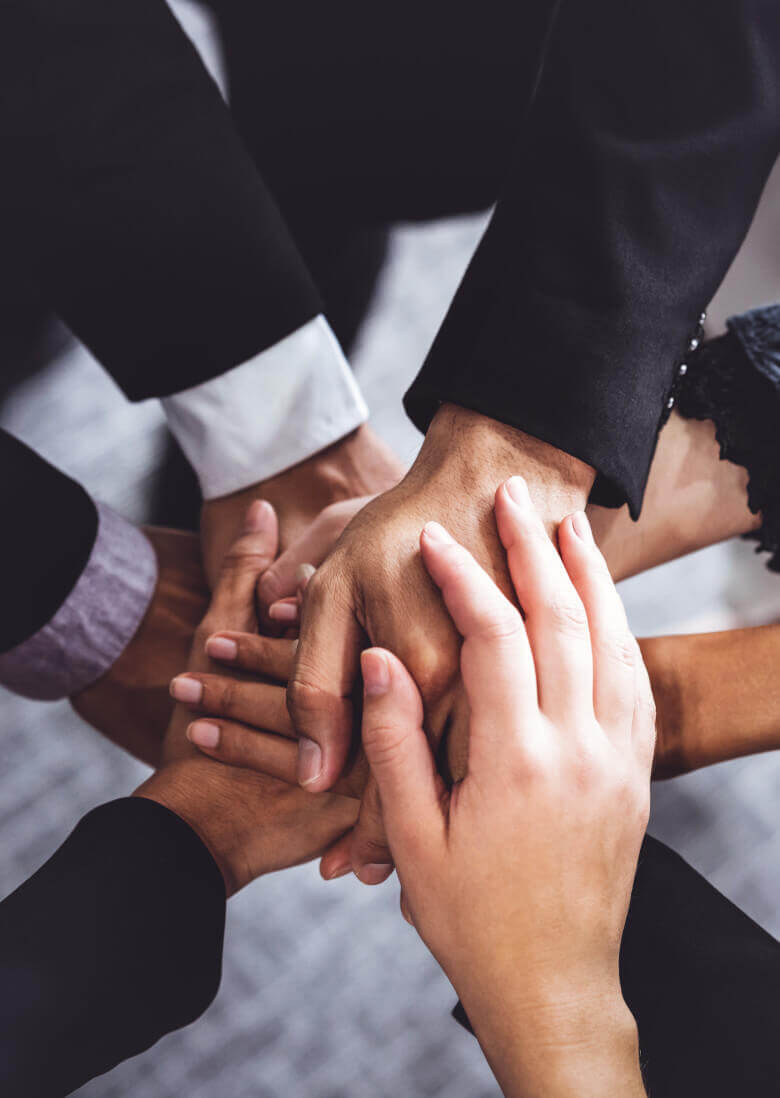 2R Consulting
---
2R Consulting established in 2002 proved Services in Management and Organizational Consulting.
---
Our company involve high skilled people with special competences in the Design of Organizational and Management System for Business Management.
---
2R Consulting is also specialized in the Oil & Gas field, especially in technical consulting and training to the requirements necessary to obtain the Monogram API License and Q1 and Q2 Registration, and to understand in depth the Product specifications.
---
The distinctive trait of 2R Consulting is the ability to transmit a qualitatively high level of knowledge to its customers, after having carried out an analysis of the existing organizational system and identified the most suitable management tools. This method with the experience has allowed us to diversify the range of services to meet business needs.
Riccardo
Specialized in Integrated management System for Quality, Environment, Health and Safety and Social Accountability. Qualified as second- and third-party Auditor by International Certification Body.
Roberto
Roberto: Specialized in Oil & Gas and industrial field, with special focus on API (American Petroleum Institute) Specification. Qualified as third party Auditor by International Certification Body.
2R CONSULTING
---
Our mission
---
Our Company mission can be resumed in:
Involve the Customer
Ad Hoc Solutions
Transfer Knowledge
Supply sustainable Project
2002

Company Established in Arezzo, Tuscany

2003-2004

Go Quality! In this two year over 50 company were consulted in the North and Middle of Italy, all with positive results and obtaining the Management System Certificate from Accredited Certification Body.

2006-2007

What happen if the World was a little Greener? Following specific training courses, in these years start the support for ISO 14001 certification. In these years, Roberto qualifies as ISO 9001 and ISO 14001 Lead Auditor.

2008

A branch office is opened in Verona Area, following the transfer of a partner.

2008 - 2009

Safety First! To the well-established support services for the implementation of ISO 9001 quality management systems and ISO14001 environmental management systems, the services related to Health and safety according to OHSAS 18001 (now ISO 45001) start included specific risk assessment.

2010 - 2012

Password: Specialization. In an increasingly competitive market, we choose to pursue the path of specialization. Qualifications are obtained for performing non-destructive tests in accordance with ISO 9712 in the Visual, Penetrating and Magnetoscopic methods. Riccardo, following the minimum training required by law, holds the first positions as External RSPP.

2013

Obtaining the International Welding Specialist diploma. Roberto, after a long journey, obtained the API Q1 Lead Auditor qualification from API - American Petroleum Institute and in the same year he also obtained the ISO 3834 Lead Auditor qualification. Riccardo obtained the qualification as teacher for workers' training in Health and Safety matters as envisaged by the State, Regions and Autonomous Provinces of 2011, and continues to hold positions as External RSPP in Tuscany, Veneto and Lombardy.

2014

Customer first! Riccardo starts working with third parties to perform second-party audits on direct specifications (WCA, SQP, CSR Intertek, requested by Brembo, ThyssenKrupp, YSL, Balenciaga, Louis Vuitton, Christian Dior, KIKO, BAT, Loblaw, Safilo, BSH Hausgerate GmbH, L'Oreal) or according to requirements / requests / ethical codes developed by Customers (Adeo, McDonald's, Inditex, CostCo, Luxottica, Fast Retailing, The Coca Cola Company, The Home Depot, Lowe's , Carrefour, Acque di Parma, Ralph Lauren, AUDI), or specific management portals (Sedex - Smeta 2 Pillar and Smeta 4 Pillar, requested by Tesco / Sainsbury's, Wallmart, Nestlé, Marks & Spencer, Matalan, Morrisons, among others).

2014-2015

The support service for obtaining Factory Production Control certification is started in accordance with EN 1090-1 according to the provisions of EU Regulation 305/11 concerning construction products. More than 25 successful consulting projects have been completed.

2016

Roberto obtained the qualifications as CSWIP 3.1 Welding Inspector and FROSIO Paint Inspector.

2017

The company's headquarters is moved from Arezzo to Valeggio Sul Mincio, in the province of Verona, to be closer to the majority of customers. In recent years, the consultancy service for obtaining API Monogram Licenses has been launched, in accordance with the product specifications: API 6A, API 6D, API 6DSS, API 600, API 602, API Series 20 together with the System specification API Q1.

2018

Following many activities of specialization, training and an enormous experience in the field (over 500 man-days) through the execution of second-party audits, Riccardo obtained the qualification as Lead Auditor ISO 9001, ISO 14001, ISO 45001.

2019

Start of consulting support also for the API Q2 Specification and carrying out consultancy experiences abroad (Turkey and Kazakhstan) for projects in accordance with the API specifications. Riccardo, following the specific training carried out in November 2016 and July 2018, in addition to the field activity acting as second- and third-part Lead Auditor, he obtained the qualification to LA SA8000.